YOU can keep your hard earned money in your pocket, NOT Uncle Sam's.
Knowledge is power, and power is money...IF it is in your pocket.
Research shows many educated, conscientious, and responsible persons like yourself, pay more taxes than they should; year after year. You can break out of this mold by effectively employing strategies used by the wealthy. I am sure you will agree that you do not have to know all about tax laws to get the tax breaks you deserve. Call me, Larry Griffin, for more information. With over a decade of experience, you will always get the best guidance.
Learn More About Us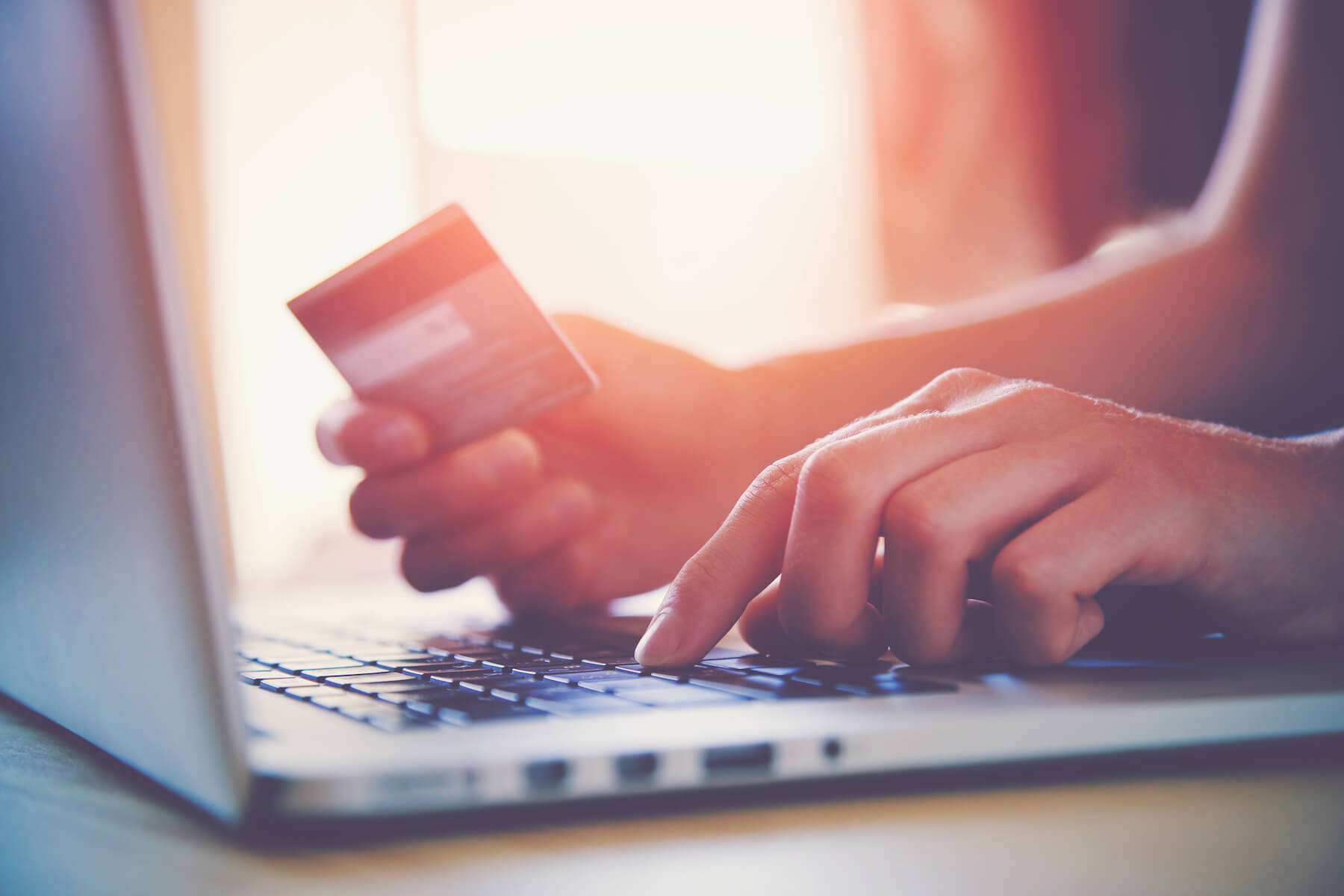 Our Fee Structure
Our tax fees are calculated on a base return fee that covers the standard forms within the return type - federal, state and e-file. Additional forms and schedules are additional, based on the form and time required. Any work outside of the preparation of the tax return is billed at the hourly rate. All tax return fees are payable prior to the electronic filing of the return.
All payment forms are accepted and can be paid through this site, PayPal or directly with our office or to be taken out of expected refund.